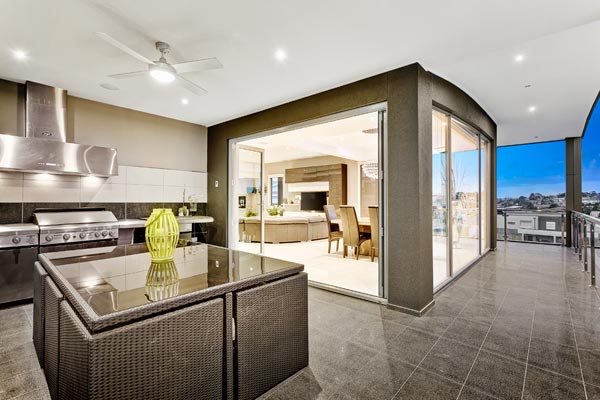 IKE Building Pty Ltd is a family-owned business and it has been in operation since its founder Ike Husejnovic commenced work as a fully qualified Master Builder in early 90's. His wife Nina also helps in the business by guiding customers with colour selection and choosing the right products for each and every project. Operating for more than 24 years and still going strong, our clients now reach far and wide across the Melbourne Metropolitan Area.
IKE Building Pty Ltd is an expert home builder and contractor specialising in residential building properties such as custom homes, luxury homes on difficult and slope sites, townhouses, and apartment blocks. We also offer our services to homeowners who are either planning for a home renovation or would like to maximise their additional space by having a new home extension.
IKE Building Pty Ltd encapsulates your needs and requirements depending on your aesthetics and unique taste that will match your lifestyle and modern living. And because we are also a family who helps others build homes, we understand the most important aspects of home building when it comes to quality, functionality, and style. In every project that we undertake, we always consider using environment-friendly, sustainable, and energy-efficient materials that are affordable yet will not compromise the highest building standards.
Our workmanship and the relationships that we build with our clients guarantee that we pay attention to every detail, and we care. We are here to help build homes that will last a lifetime.